-Perceive and express ourselves
-Develop and maintain social relationships
-Cope with challenges
-Use emotional information in an effective and meaningful way
TRAINING AND COACHING/MENTORING
We provide the following training modules:
EQi-2.0 - Workplace Assessment
Workplace assessment is recommended to be taken by non-managerial employees.
EQi-2.0 - Leadership Assessment
Leadership assessment is recommended to be taken by managers.
Why Emotional Intelligence?
Being trained by Emotional Intelligence expert is an unique experience.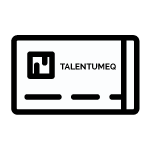 Qualified & Experienced Trainers that hold Emotional Intelligence certificate 2.0.
Each of our individual consultant has a minimum of ten years' experience from many different industries.
International Pool of Certified Trainers.
We cooperate with a network of international certified Emotional Intelligence 2.0 trainers, helping us to find the right cultural fit for each training scenario.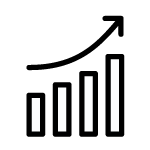 Emotional Intelligence training is a very strong predictor of individual performance and organizational effectiveness.
Emotional Intelligence identifies the blind spot strengths & developments.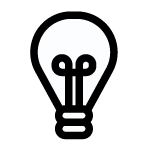 Some new thing the participants learning about Emotional Intelligence.
Our friendly, knowledgeable staff are ready to help you with your questions! Please give us a call at the number below or send us an email.
Talentum EQ Consulting Sdn Bhd (1211814-W) 
3.02D (East Wing), Level 3,
Menara BRDB, 285 Jalan Maarof,
Bukit Bandaraya,
59000 Kuala Lumpur 
T: 603-2297 3711 
F: 603 2297 3717 
E: elif@talentumeq.com